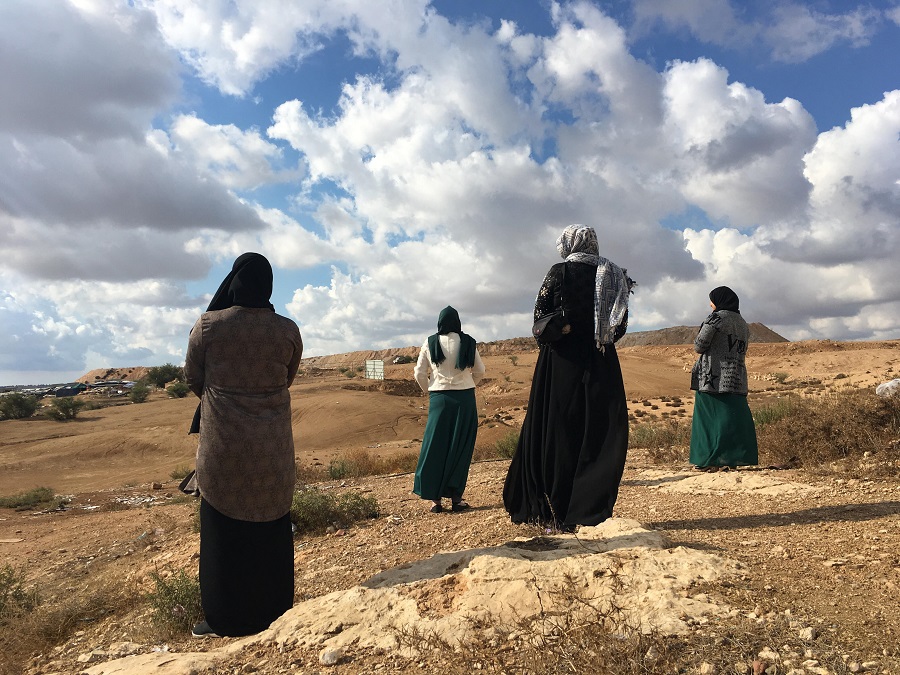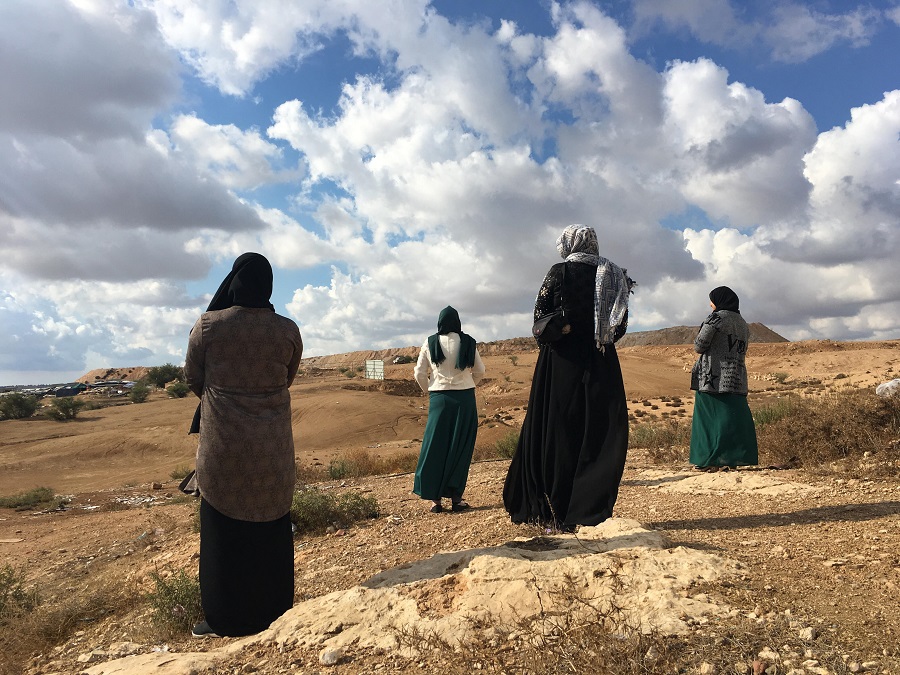 "My biggest fear is what will be forgotten" says one of the Bedouin women from the village of Umm al-Hiran in the Negev Desert before the destruction of her entire village by the state of Israel. The Forced from Home project captures the last moments of the lives of five hundred residents who have been in this village for the past six decades.
This last, symbolic, action of resistance by Bedouin women is an expression of their strength, and the ability to survive one
of the most aggressive forms of oppression. Featuring their own photography, Bedouin women from the Village of Umm Al-Hiran published the book Umm al-Hiran – Moments of Farewell to the Village, a collection of snapshots taken by women who live in the village that they will soon have to leave forever.
Organizations
The Negev Coexistence Forum for Civil Equality (NCF) is a grassroots organization, working to ensure dignity and a shared society. NCF was established in 1997 by a group of Arab and Jewish residents of the Negev-Naqab who were alarmed by the government's discriminatory policies and practices towards its Arab-Bedouin citizens.

Today, NCF is the only joint Arab-Jewish organization focused specifically on the problems facing the Negev-Naqab, and it calls for justice for its Bedouin residents. Our vision is that all residents of the Negev-Naqab live in dignity and share a society in which all residents enjoy human rights, equality, and justice.