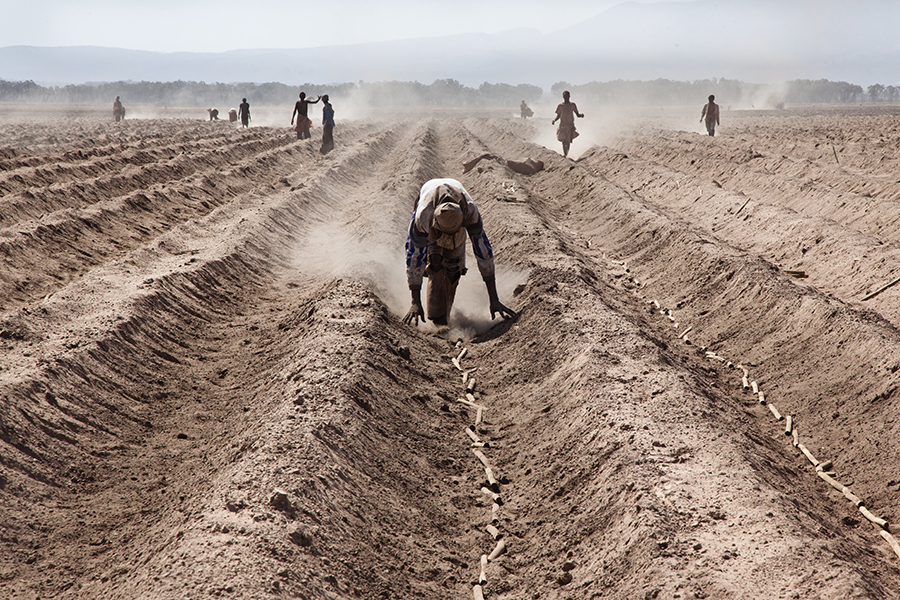 Alfredo Bini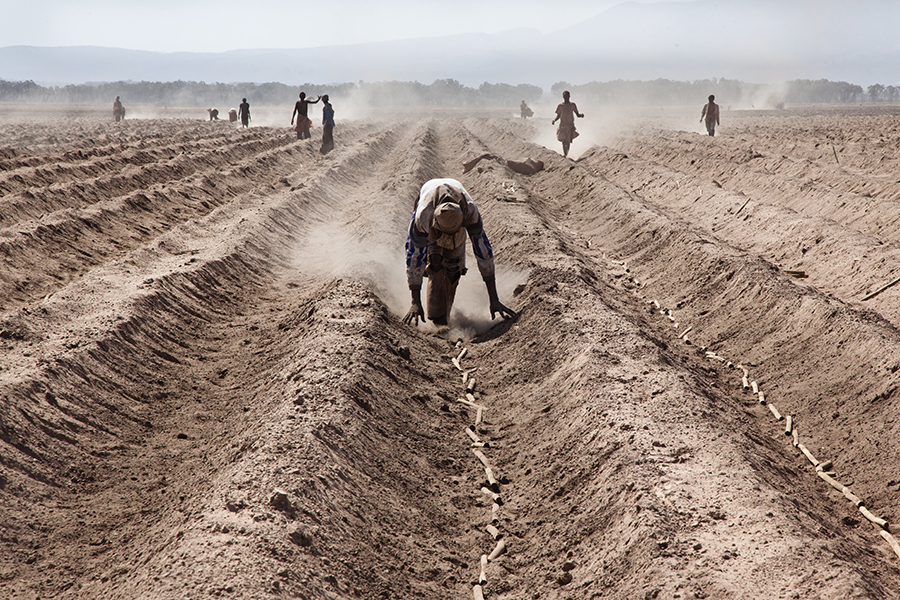 Companies from wealthy countries have always sought low-cost land for agricultural production. Today, governments allocate funds to domestic companies wishing to invest overseas. Governments did not provide such support for much of the last century, but do so now in a manner reminiscent of colonial practices.
After the subprime crisis, capital moved to food commodity markets and resulted in price increases. This coincided with a decrease in exports from food-producing countries. States that are typically vulnerable to these fluctuations sought new food security strategies. The Arab states did so first and were followed by others.
The financial risk to the companies is almost nonexistent. Governments, motivated by food security concerns, allocate capital. The EU provides funds to companies that will produce materials that make it possible to comply with "green policies" for biofuel production. The World Bank and the IMF provide funding. Insurance policies lessen the risks related to a country's stability issues.
These land use decisions are made far from the land itself, and far from the people whose lives are rooted in it. In Ethiopia, more than six million people survive because of UN food aid, while agricultural products cultivated on land leased to foreign investors are exported. A paradox.
Artist Bios
Alfredo Bini is a photojournalist and has found his own personal form of expression in reportage photography. His work has been on show in exhibitions and photography festivals worldwide. His reportages won national and international awards and are used as debating material for presentations and conferences in public venues, Universities and on TV news programs. He is represented by the Paris based Cosmos Photo agency.
Organizations
Land Grabbing
Featuring: Alfredo Bini
Locations
View Location Details
Brooklyn Bridge Park – Pier 5 Uplands
Brooklyn,
NY 11201
Location open 24 hours
Related Events
Land Grabbing: Raising Awareness with Multimedia
Using land grabbing as a case study, photographer Alfredo Bini and media executive Greg Moyer meet with non-profit organizations and researchers to discuss the potential for issue-based multimedia storytelling.
Learn More