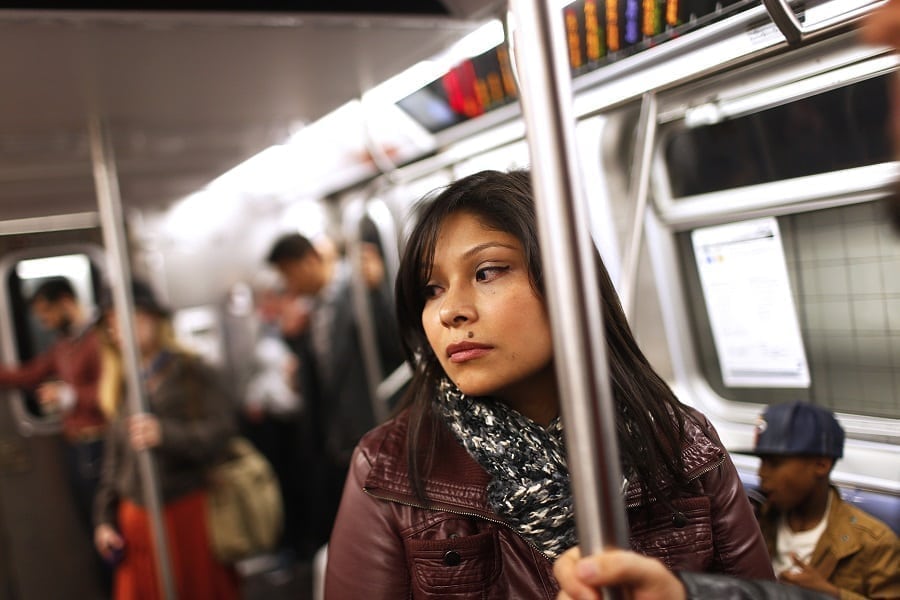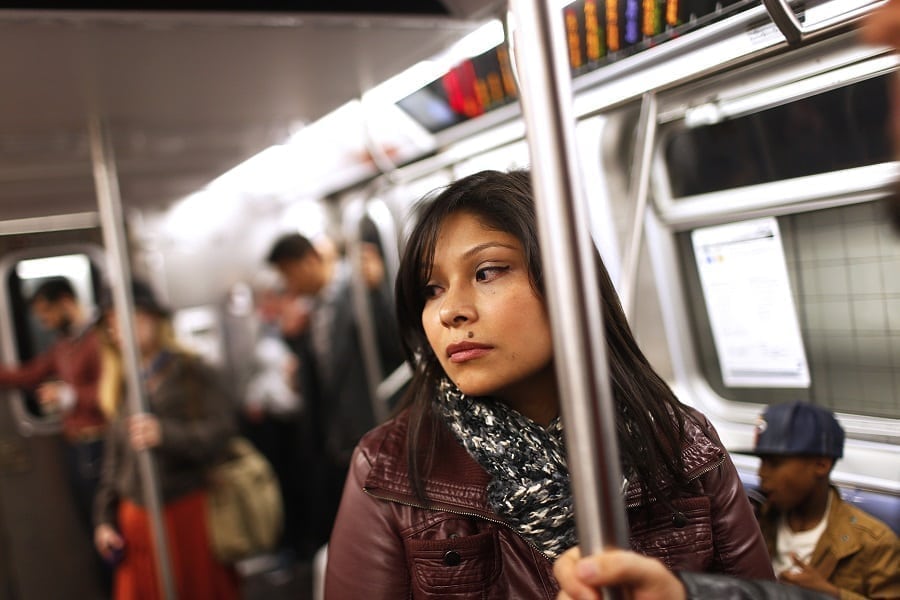 Featuring: Mohamed Alsiadi, Ashley Gilbertson, Sara Grossman, Ed Kashi, Tim Raphael, Hamna Saleem, Dina Sayedahmed, Julie Winokur
"Newest Americans" chronicles the immigrant experience from the vantage point of the most diverse campus in the United States, Rutgers University-Newark (RU-N), according to U.S. News & World Report. Recognizing Newark as a bellwether for the demographic future of the entire country, this project generates fresh narratives about our emerging majority-minority population and the nation it is transforming.
"Newest Americans" reaches across media formats: documentary film, photography, fiction and nonfiction essays, podcasting and interactive storytelling. Since 2014, we have produced a digital magazine, mounted gallery and museum exhibits, and hosted numerous public humanities events that engage audiences in in-depth conversations about the challenges and opportunities presented by immigration. We generate both hyper-local stories and documentaries on the wider impact of people connected to the city, making this a project with both Jersey roots and a global reach.
"Newest Americans" is a collaboration between Talking Eyes Media (an award-winning social documentary production company), VII Photo (an internationally renowned collective of photojournalists) and Rutgers University-Newark. Professional journalists, media-makers and artists work alongside RU-N faculty and students to create stories that reframe the immigration experience in America.
Organizations
Talking Eyes Media is a nonprofit production company whose work stimulates public dialogue and advocates for positive social change. Based in New Jersey, Talking Eyes Media has produced films, books and essays that have appeared on MSNBC, PBS, National Geographic, Discovery, The New York Times, The Washington Post and many other major media outlets.

VII is a storied photo agency, founded a few days before 9/11 to challenge the convergence in the photography business, when the trend for giant companies swallowing smaller independent agencies started. VII went small and photographer-owned, believing in the power and energy of collective effort, when everyone else seemed to be going big and corporate.

VII remains a disruptive and innovative business, unafraid to swim against the prevailing currents. VII has turned its gaze far from the frontline of its foundation. It has earned a reputation for uncompromising photography immersed in the great issues of today. VII photographers and filmmakers are as likely to be found focusing on race, gender, and identity, as they are on migration or conflict.

Amplifying local voices and addressing the complex political, environmental, and social questions facing families everywhere, VII places great value in the power of images to tell important stories. The members of VII are motivated by issues, and are proud to elevate those issues above the cult of the image, or the cult of the photographer.

The Center for Migration and the Global City (CMGC) is an incubator for multidisciplinary scholarship, public humanities and civic engagement that addresses the local and global effects of migration. CMGC is based on the campus of Rutgers University-Newark.