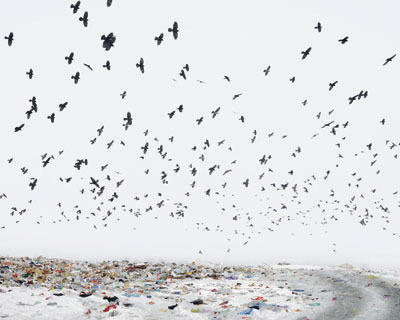 Tamas Dezso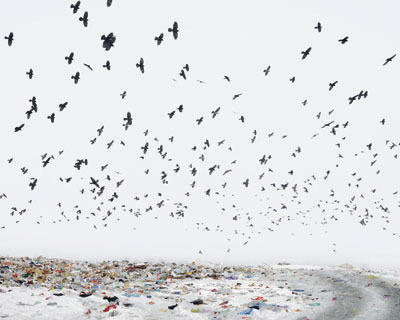 Featuring: Clarissa Bonet, Tamas Dezso, Aaron Farley, Matthew Gamber, Michael Schnabel, Lorenzo Triburgo.
Photo District News (PDN), the award-winning monthly magazine for the professional photographer, will present winners from "The Curator", PDN's annual platform for outstanding and undiscovered fine art.
Organizations
Photo District News (PDN) and PDNOnline, the award-winning publications for the professional photographer, have covered every aspect of the professional photographic industry for over 30 years. PDN delivers the information photographers need to survive in a competitive business–from marketing and business advice to legal issues, cutting-edge photographic techniques, new technologies and more.

PDN published its first PDN's 30 issue in 1999. Photographers selected for past PDN's 30 issues have become some of today's most acclaimed and prolific photographers.