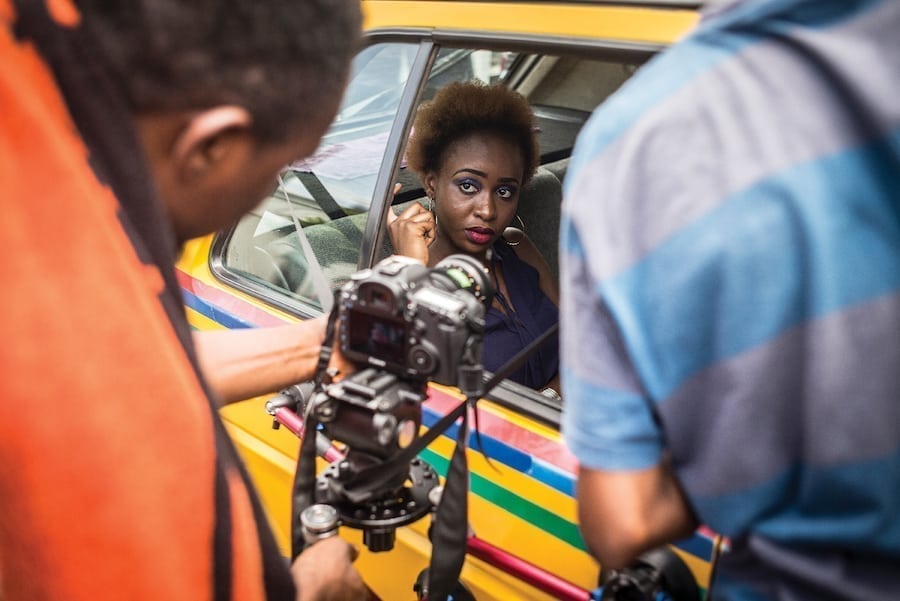 Sylvain Cherkaoui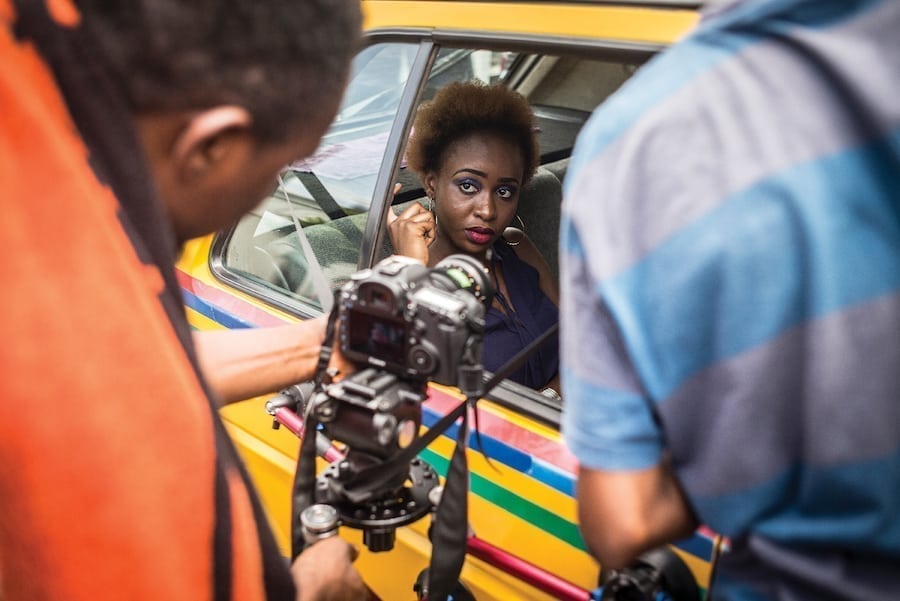 Women are more than half of the African population, and are more economically engaged than anywhere else in the world. Highly active in agriculture, these women produce 90-percent of the food in Africa. As entrepreneurs, they own one-third of all firms, as well as the majority of informal sector businesses. In West African homes, like most places in the world, the welfare of the family is often determined by women. Within their communities and nations women play equally important yet unacknowledged leadership roles.
In short, African women are the key to releasing the continent's productive potential. Yet all across Africa women face several barriers, such as restrictive cultural practices, discriminatory laws, and segmented labour markets that prevent them from living out their full potential. Eliminating barriers and empowering women could deliver a huge boost to productivity in Africa.
This exhibition and documentary traces the lives of five West African women, emphasizing the exceptional contribution of women to development. Women like Jeanette, a Guinean orphan and divorcee who helped bring back and maintain peace in her region through organizing socially cohesive and income generating activities. This exhibition documents how everyday women are living extraordinary lives.
Artist Bios
The "Extraordinary Women of West Africa" exhibition is currently installed at the OSIWA Regional Headquarters in Dakar, Senegal. The images come from Guinea, Liberia, Niger, Nigeria, and Senegal, and were captured by Sylvain Cherkaoui. The documentary was made by Nick Loomis.

Born in France, Sylvain Cherkaoui has been a professional photographer since 2001. A member of Le Collectif Le Cyclope, he began his career in Paris by taking part in exhibitions as well as publishing in several magazines and newspapers, such as The Irish Times, Le Courrier International, and TIME Magazine. He is currently based in Dakar, Senegal and works as a freelance photographer focusing on news from West Africa. He collaborates with international NGOs such as ActionAID and the Red Cross, in addition to several magazines and newspapers, including Jeune Afrique and Le Monde.

Nick Loomis describes himself as a writer turned photographer turned multimedia journalist. Living in Senegal since 2010, Nick graduated from the City University of New York Graduate School of Journalism and has been published in The New York Times, Global Post, Voice of America, Al Jazeera and CNN. He also has produced videos for many international organizations, including Human Rights Watch, Amnesty International and Open Society Foundations.
Organizations
The Open Society Foundations, founded by George Soros, are the world's largest private funder of independent groups working for justice, democratic governance, and human rights. George Soros opened his first international foundation in Hungary in 1984.

Today, the Open Society Foundations support a vast array of projects in more than 120 countries, providing thousands of grants every year through a network of national and regional foundations and offices.

The Open Society Initiative for West Africa (OSIWA) is part of the Open Society Foundations' global network and is one of its four foundations in Africa. OSIWA is dedicated to the promotion of inclusive democratic governance, transparent and accountable institutions, and active citizenship across the region. OSIWA envisions a West Africa where people enjoy basic freedoms and participate meaningfully in civic and political life, where inequalities and inequities are minimized, exclusion gives way to greater appreciation for pluralism, governments are accountable and corruption is on the wane.