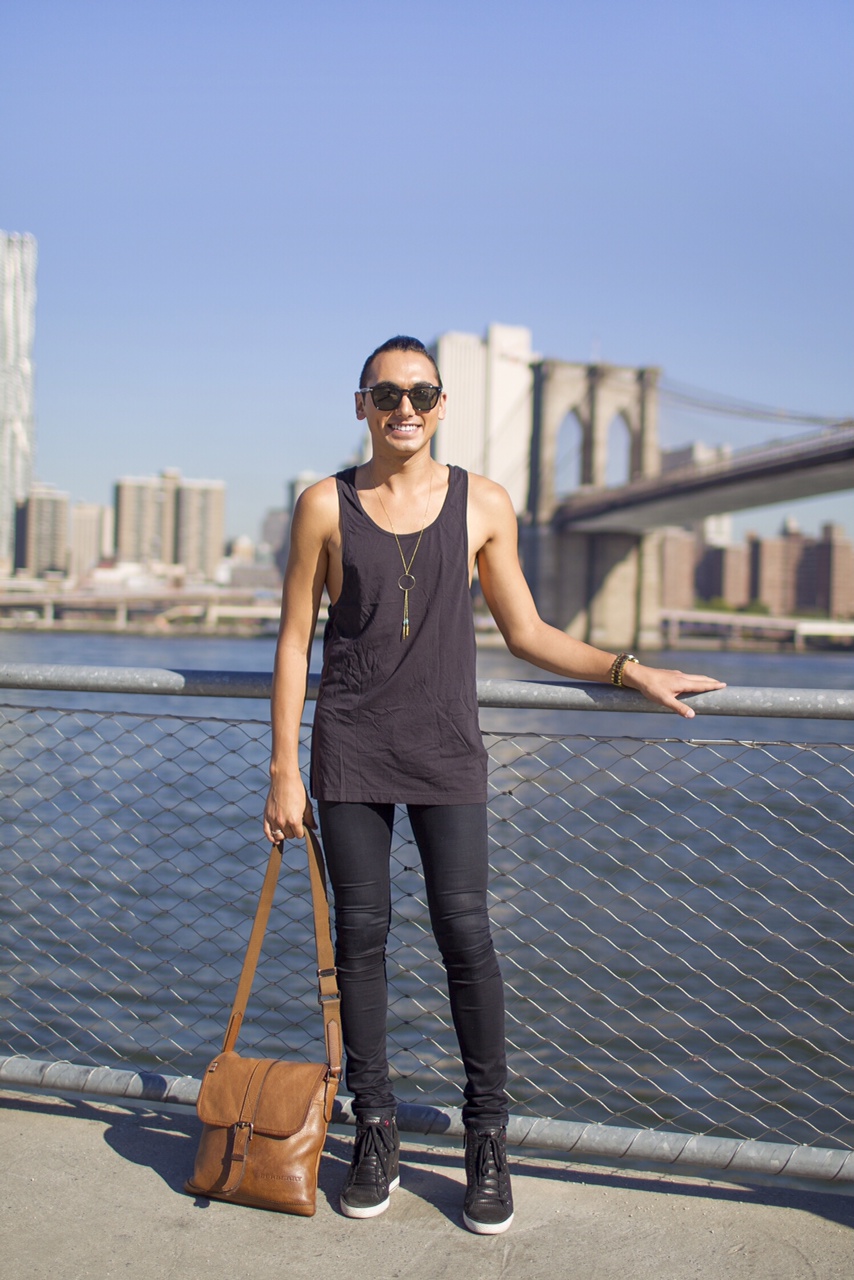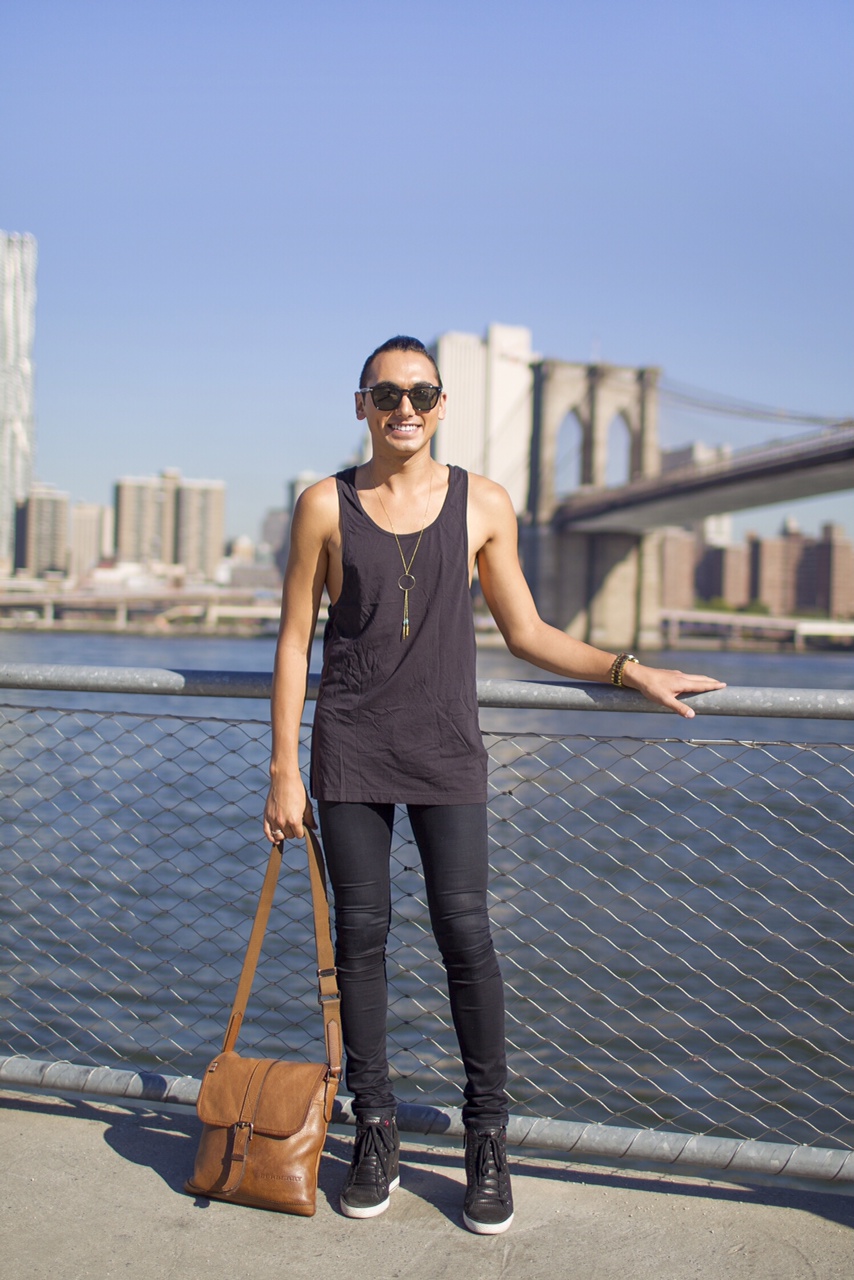 We do it all the time. In a subway car. On a bus. In a movie theater. Standing in line to order a caramel frappuccino. Waiting for our number to be called at the DMV. And on the ferry.
We look around and wonder to ourselves, "Who are these people?'
This exhibition offers a glimpse into the wide range of everyday people who interact with New York's East River Ferry, on any given day. It just so happens that this day was Wednesday, August 26th, 2015.
Whether they're commuters, foreign or domestic tourists, nanny's with strollers, or individuals just killing the day, these people momentarily become the heartbeat of this leading transportation alternative, in the greatest city in the world. With their plans for the upcoming day in mind (along with mobile devices, a map, and possibly a beverage in hand), they often exchange only a fleeting glance with those around them. It goes no further than that. It doesn't really need to. That would be like crossing some unwritten line of privacy.
The collection you see here dives a little deeper into just who uses this river and rides this ferry from day-to-day…on any day. Press the shutter. Freeze the action. Ask a question.
In observing and learning more about the people we pass by on a daily basis, we're reminded that most people's human experiences are anything but ordinary…as are they themselves.
Organizations
NYC Ferry, operated by Hornblower, connects Manhattan, Queens, Brooklyn, and the Bronx via 21 waterfront landings in New York City.