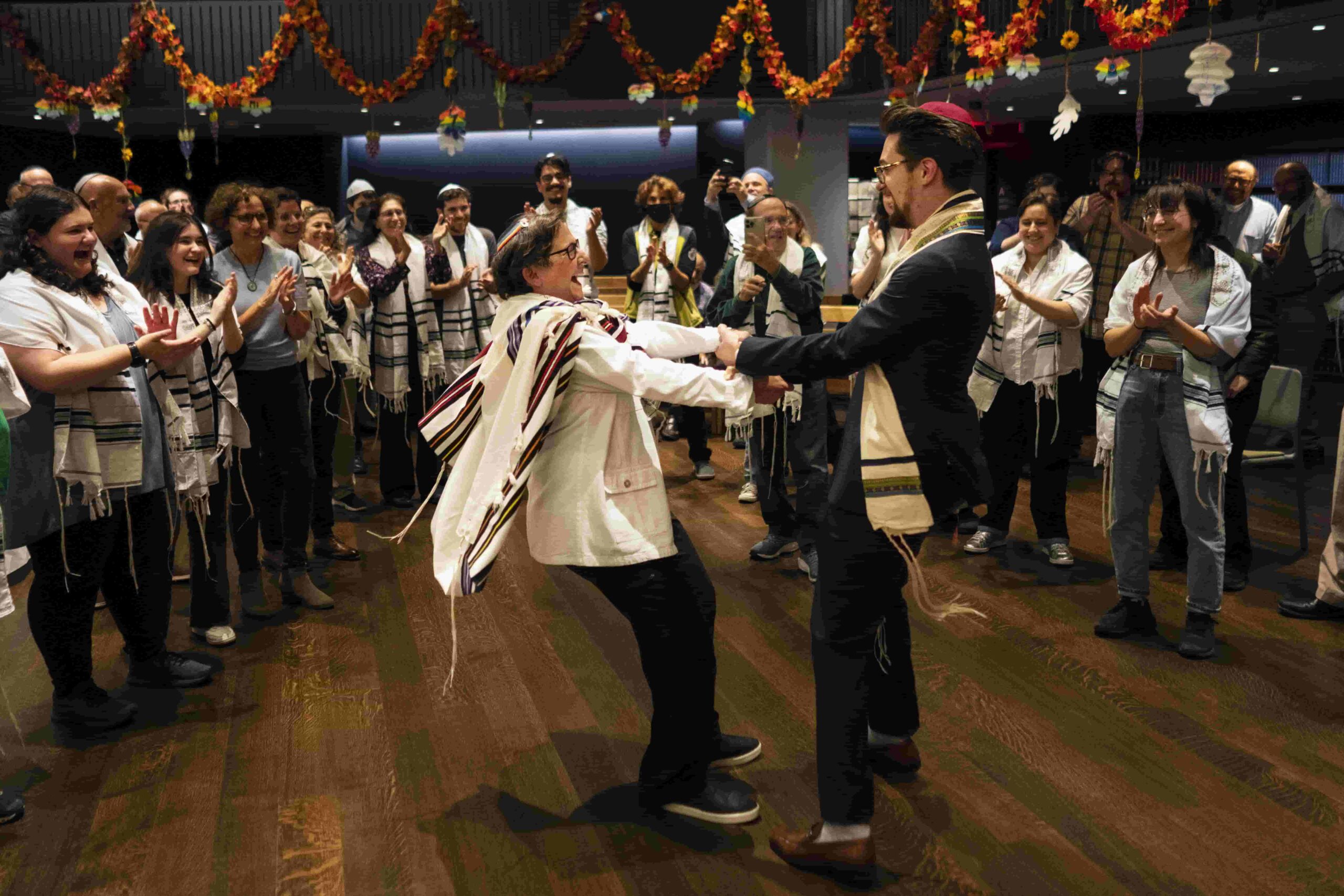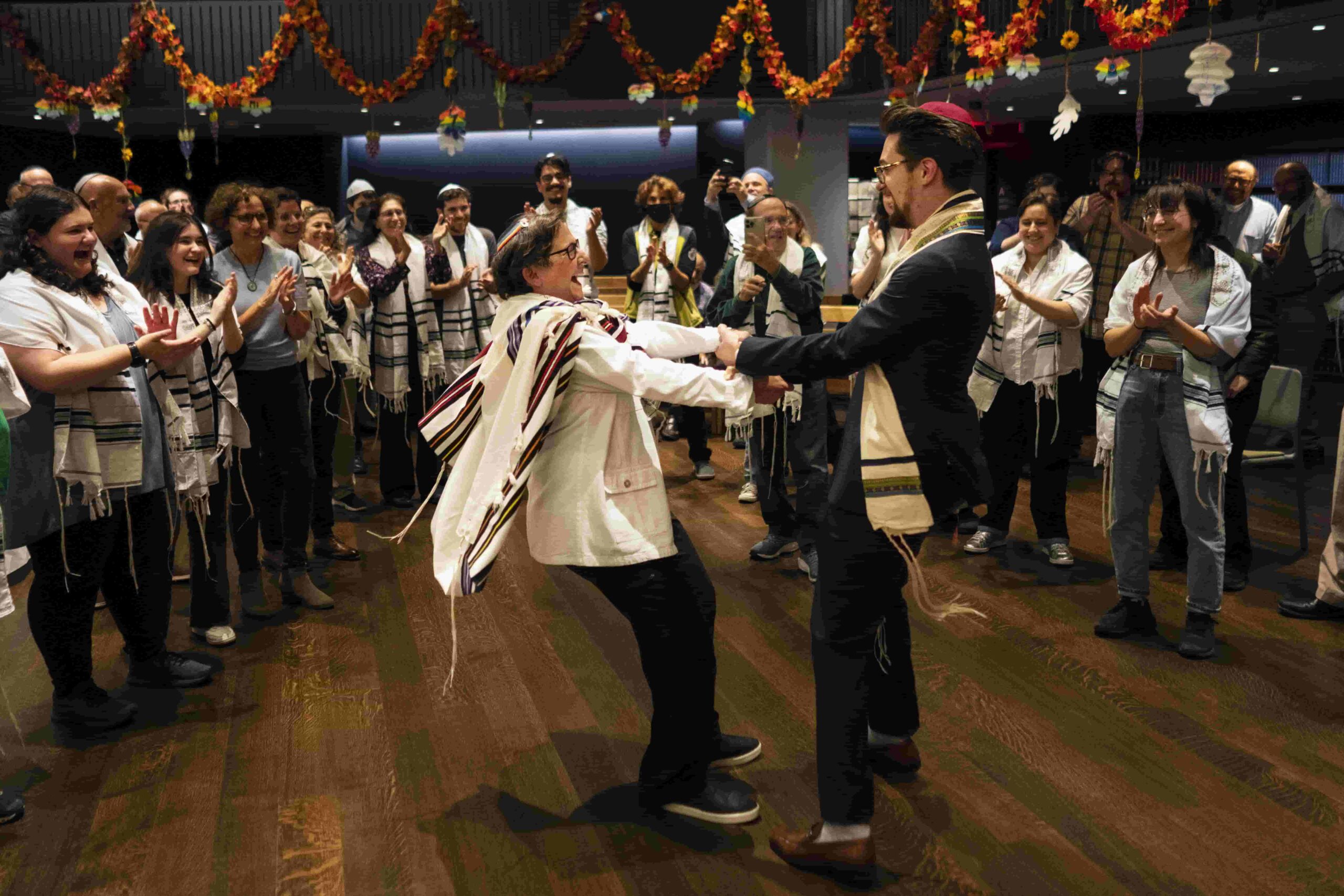 New York City is home to a diverse array of spiritual and religious communities.
A recent study by the Public Religion Research Institute found Queens and Brooklyn to be the most religiously diverse counties in the United States, followed closely by Manhattan and the Bronx.
In 2022 James Estrin, a New York Times staff photographer, documented more than 30 churches, mosques, synagogues, temples and other houses of worship in New York City. He witnessed services in ornately decorated edifices, backyards, basements and public parks while working with Times reporter Liam Stack.
Mr. Estrin photographed first communions, Bar Mitzvahs, Hindu wedding celebrations, an Islamic school graduation ceremony, a Thai Buddhist meditation session, and several Haitian Vodou ceremonies.
"What impressed me over and over was that religion is often the bedrock for New Yorkers," Mr. Estrin said, "providing spiritual nourishment, community, counseling and a safety net for those in need. The sights, sounds, and smells of different religious rituals were compelling and distinctive, but it was the similarities of the roles that religion played in so many New Yorkers' lives that I was most moved by."
Artist Bios
James Estrin (curator) is a New York Times staff photographer and writer. He was a founder and co-editor of Lens, The New York Times photography blog. Estrin was part of a team that won a 2001 Pulitzer Prize for "How Race Is Lived In America." He was the co-executive producer of the documentary film "Underfire: The Untold Story of Pfc. Tony Vaccaro" which appeared on HBO in 2016. He is also an adjunct professor at the Craig Newmark Graduate School of Journalism at the City University of New York.
Organizations
Since 1851, the New York Times has been on the ground reporting stories from around the globe that no one else was telling. How we tell those stories has changed, but our mission to seek the truth and help people understand the world has remained constant.