Andrew Hinderaker
Andrew Hinderaker is a metro photo editor at The New York Times. He studied photography at Pratt Institute and worked as a photojournalist in New York before joining the Times.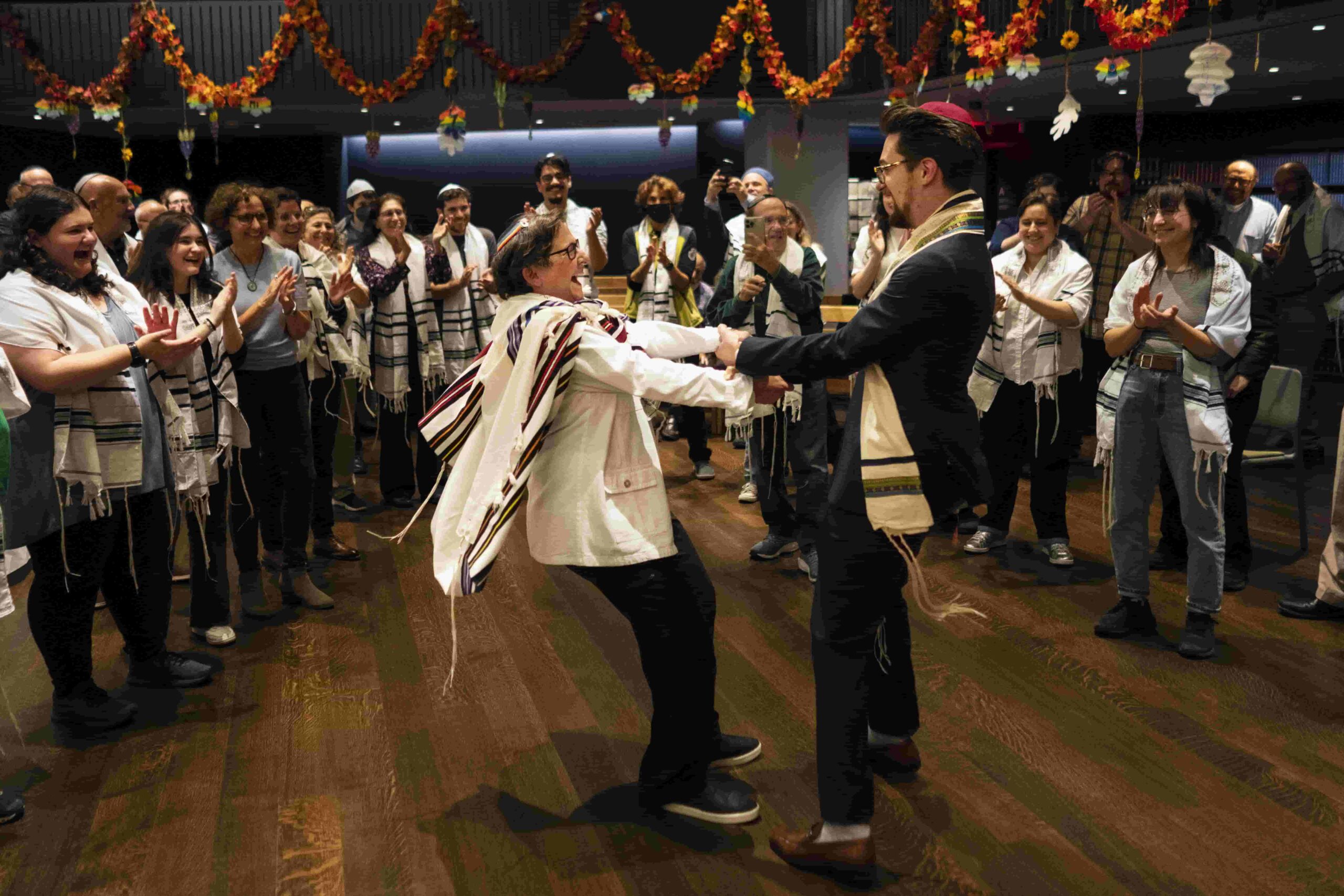 New York's Swirling Kaleidoscope of Faiths
Brooklyn Bridge Park – Emily Warren Roebling Plaza
New York City is home to a diverse array of spiritual and religious communities. In 2022 New York Times staff photographer James Estrin spent months exploring some of them, documenting more than 30 places of worship throughout the city.
Learn More
CRAFTING YOUR CAREER: Pitching From the Photographers and Editors Perspectives
Want to learn how to become a successful photographer or editor? Join our workshops and learn all about Crafting Your Career.
Learn More