LA Center for Photography
The Los Angeles Center of Photography (LACP) is a 501(c)(3) nonprofit charitable organization devoted to advancing the skills and increasing the personal enrichment of photographers for all experience levels and ages.
The LACP offers about 150 photography classes, workshops and community events throughout the year while supporting artists through group and individual gallery shows as well as four annual contests and exhibitions.
LACP attracts some of the most well-known and respected photographers in the world, including Cig Harvey, Sam Abell, Greg Gorman, Douglas Kirkland,  and Joe McNally.
Actively involved in community outreach, LACP is committed to supporting other nonprofits which aid underserved youth, including the Variety Boys and Girls Club, Spark Program , Hollywood HEART and Pablove Shutterbugs.
We are celebrating the best in street and fine art photography with work created in the classrooms at LACP.
The artists featured have walked the streets as well as the recesses of their imaginations to create stellar imagery that reflect the exciting array of approaches and subject matter that LACP inspires.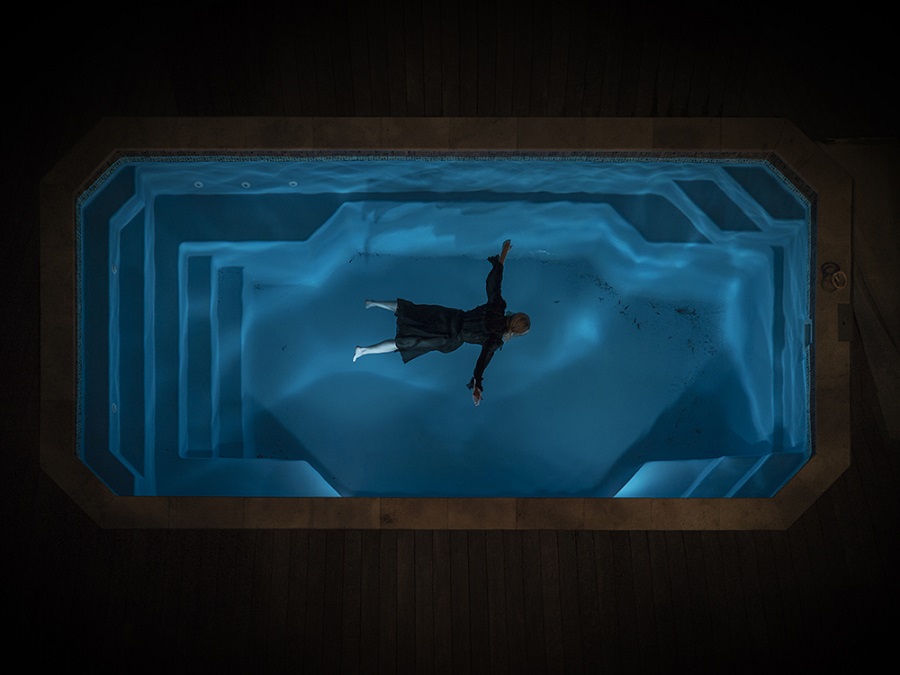 Made in L.A.
Annenberg Space for Photography
Made in LA celebrates photography created by members of the Los Angeles Center of Photography including work from the street and fine art arenas.
Learn More
Get to Know Yourself and the World via Street Photography
Hear from our featured middle-school students who have learned the skills of Street Photography as a way to know their world, and the world around them, better.
Learn More