The 400 Years Project
The 400 Years Project is a photography collective looking at the evolution of Native American identity, rights, and representation. We provide opportunities to Native storytellers across the Americas and are creating a groundbreaking pictorial collection of Native America. The 400 Years Project commissions original photo stories and texts, licenses established work, produces special projects, and maintains a digital Library of Native American Photographers from the mid-1800s to the present. Using the Mayflower's 400-year anniversary as a jumping off point, we provide a narrative of Native empowerment while recognizing the devastating effects of colonization.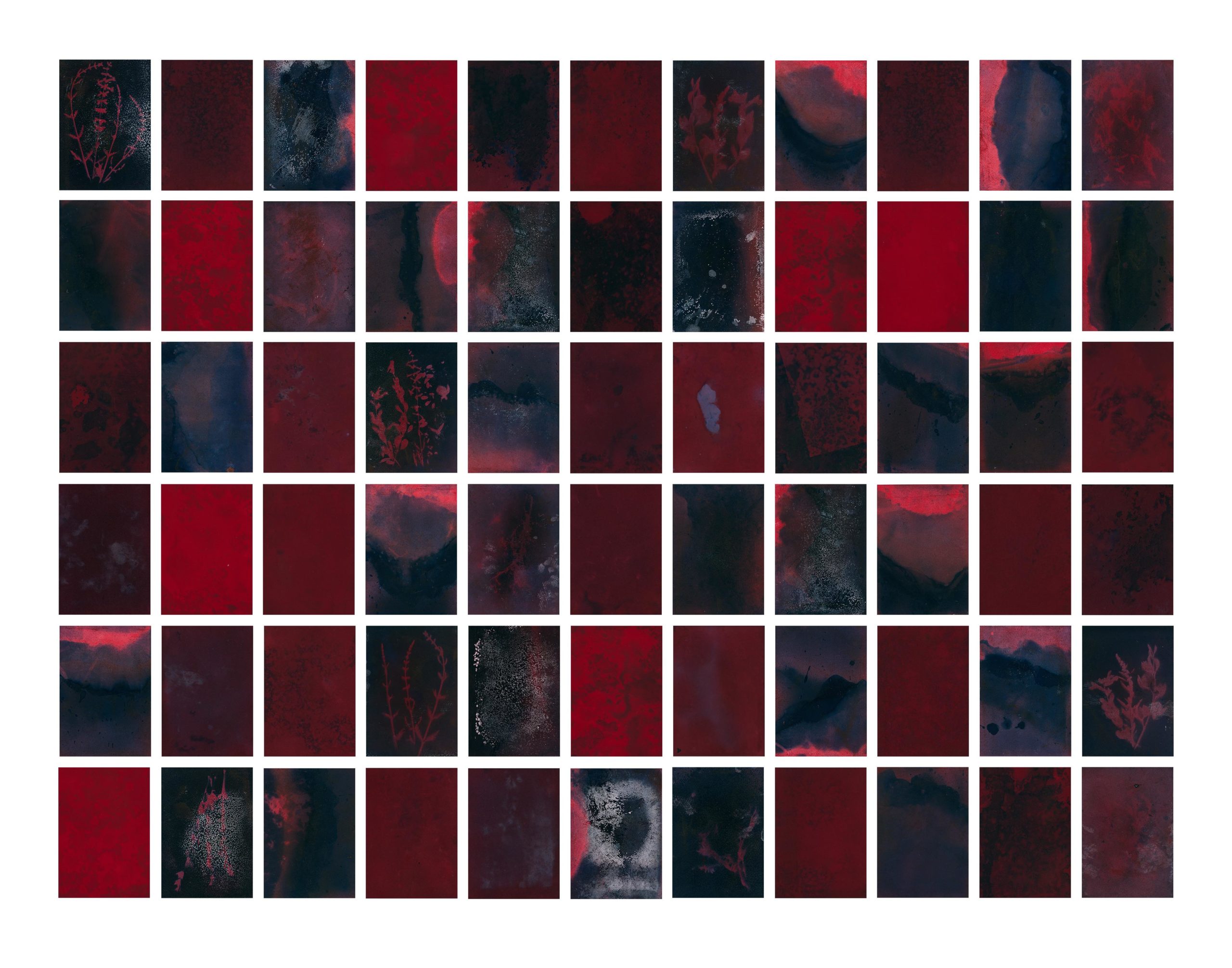 Made in Land: Spoken Memories
Brooklyn Bridge Park – Emily Warren Roebling Plaza
Presented by The 400 Years Project and Photoville
Indigenous artists Dakota Mace and Tahila Mintz engage alternative photographic processes and use soil, plants, water, and sun directly in the image-making process to tell stories about the past, present, and future of the land — stories that connect them to their ancestors, and to themselves.
Learn More