Visual Thinking Collective
The Visual Thinking Collective is a group of creative, independent women committed to supporting photography and storytelling. Founded in 2020, the collective is focused on collaboration, education, and mentorship with the goal of contributing to the continued advancement of the visual community.
Current Exhibitions Supported by Visual Thinking Collective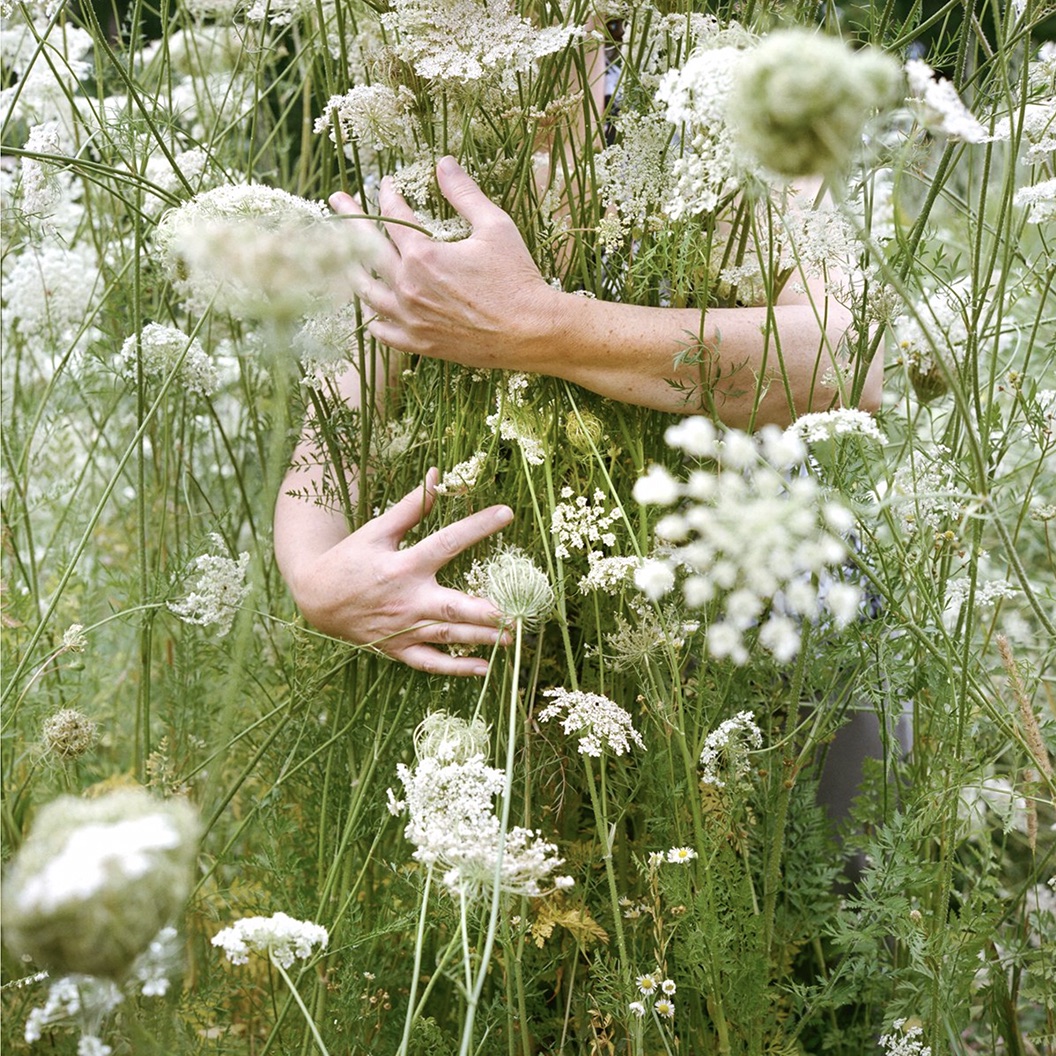 Nature Nurtures
Brooklyn Bridge Park – Empire Fulton Ferry Lawn
Presented by Visual Thinking Collective and Photoville
Nature Nurtures features the work of 12 photographers who have documented how nature inspires and sustains them, brings solace to others, and is a powerful antidote to the stresses of contemporary life.
Learn More