Visual Thinking Collective
The Visual Thinking Collective is a group of creative, independent women committed to supporting photography and storytelling. Founded in 2020, the collective is focused on collaboration, education, and mentorship with the goal of contributing to the continued advancement of the visual community.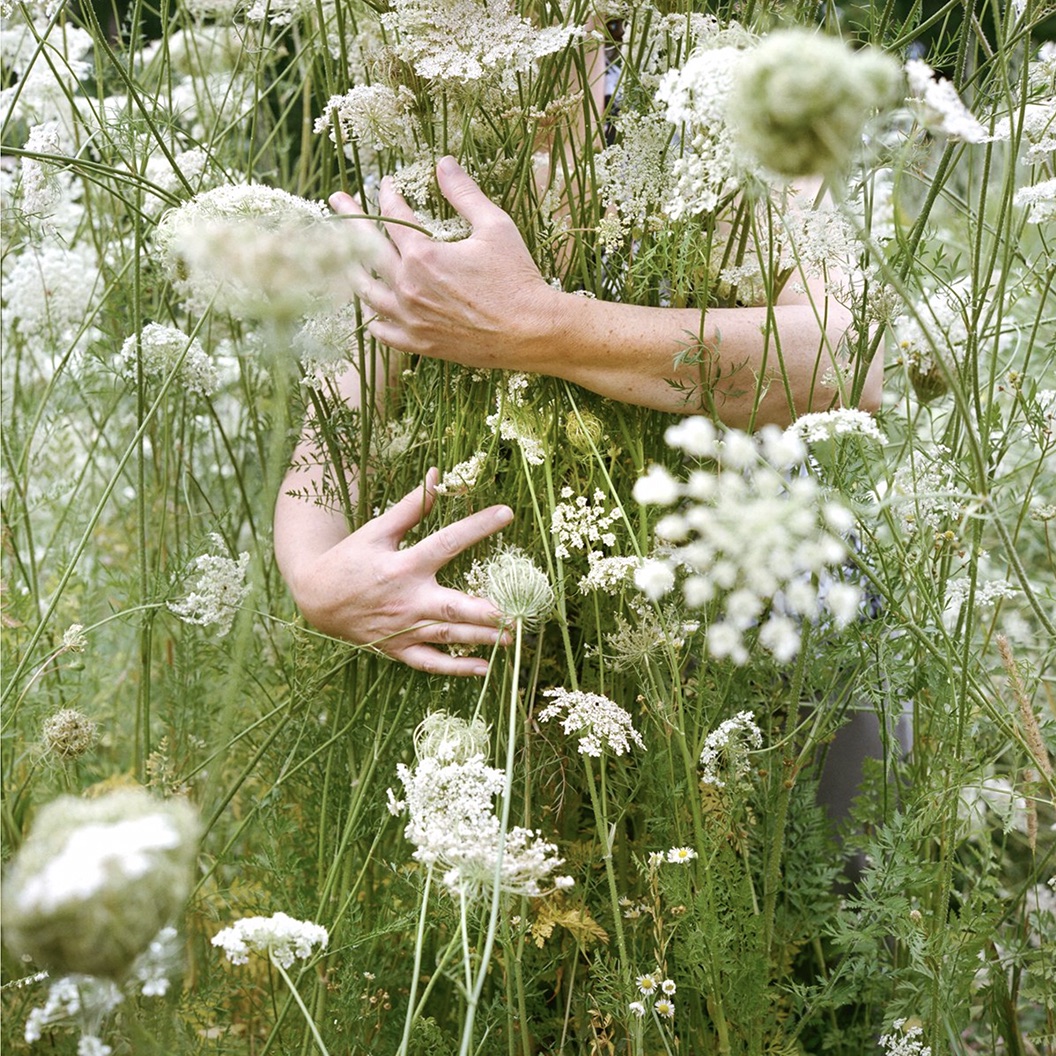 Nature Nurtures
Brooklyn Bridge Park – Empire Fulton Ferry Lawn
Presented by Visual Thinking Collective and Photoville
Nature Nurtures features the work of 12 photographers who have documented how nature inspires and sustains them, brings solace to others, and is a powerful antidote to the stresses of contemporary life.
Learn More
The Four Elements
Brooklyn Bridge Park – Empire Fulton Ferry Lawn
The Four Elements from the Visual Thinking Collective showcases four bodies of work—the elements visually interpreted by: Nadia Aly (Water), selected by Lauren Steel; Oded Balilty (Earth), selected by Sarah Leen; realities:united (Air), selected by Shannon Simon; and Marcus Yam (Fire), selected by Elizabeth Krist.
Learn More
Visual Narrative and Your Story
Members of the Visual Thinking Collective will present a workshop geared toward the mid-career photographer. Presentations will focus on building editorial skills and will consider an array of issues, including the elements of the visual narrative, researching and pitching story ideas, exploring your photographic identity, sustaining and editing long-term projects, marketing your abilities, and working with clients.
Learn More
Project Reviews with the Visual Thinking Collective
Visual Thinking Collective members Sarah Leen, Shannon Simon, Lauren Steel, and Elizabeth Krist will critique submitted projects in smaller breakout groups. 24 photographers will be divided into random groups and will have an opportunity to discuss a project with one of the editors, while others in their group listen in.
Learn More