Brian Adams
Brian Adams (b.1985) is an editorial and commercial photographer based in Anchorage, Alaska, specializing in environmental portraiture. His work has been featured in both national and international publications, and his work documenting Alaskan Native villages has been showcased in galleries across the United States and Europe.
His first book of photography, I Am Alaskan, was published in October 2013 by University Of Alaska Press. His most recent book, I Am Inuit was published in December 2017 by Benteli. In 2018, Brian received fellowship grants from the Native Arts and Cultures Foundation and the Rasmuson Foundation, to continue his work on documenting Inuit life in Alaska, and the circumpolar.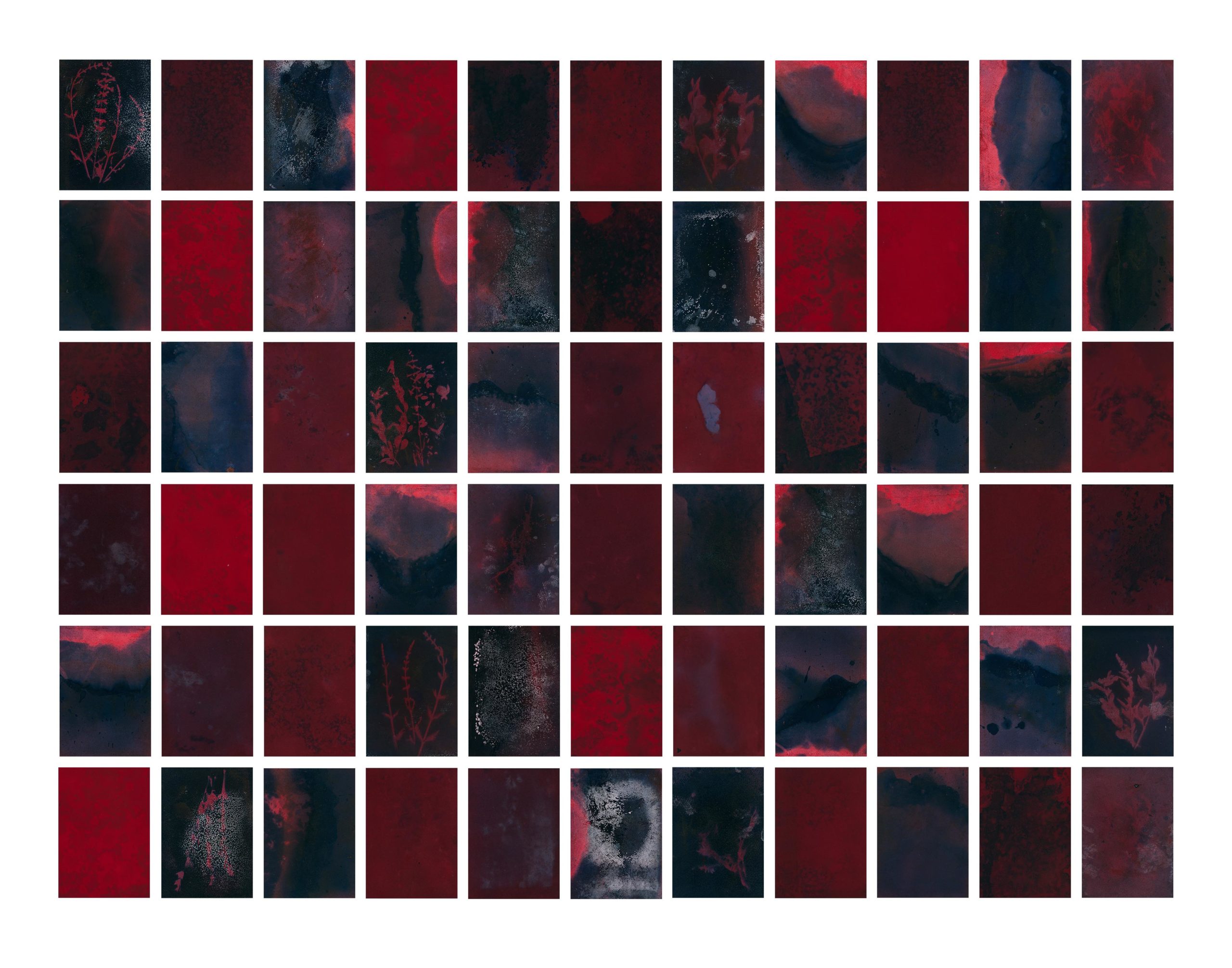 Made in Land: Spoken Memories
Brooklyn Bridge Park – Emily Warren Roebling Plaza
Presented by The 400 Years Project and Photoville
Indigenous artists Dakota Mace and Tahila Mintz engage alternative photographic processes and use soil, plants, water, and sun directly in the image-making process to tell stories about the past, present, and future of the land — stories that connect them to their ancestors, and to themselves.
Learn More
A New Vision of the Indigenous Narrative
Five photographers from the Natives Photograph community will discuss their work, the importance of representation in the industry, and their process as Indigenous visual storytellers.
Learn More