Las Fotos Project
Las Fotos Project is a nonprofit, community-based photography organization whose mission is to bring about positive change for girls living in working-class communities across Los Angeles. Through one-on-one mentoring and innovative photography programming, Las Fotos Project guides girls through a journey of self-awareness, community building, and creativity.
Since its founding in 2010, Las Fotos Project has established 150 community partnerships, provided 52,000+ hours of free arts programming serving more than 1,200 teenage girls thanks to over 350 local artists who have mentored for more than 5,500 hours.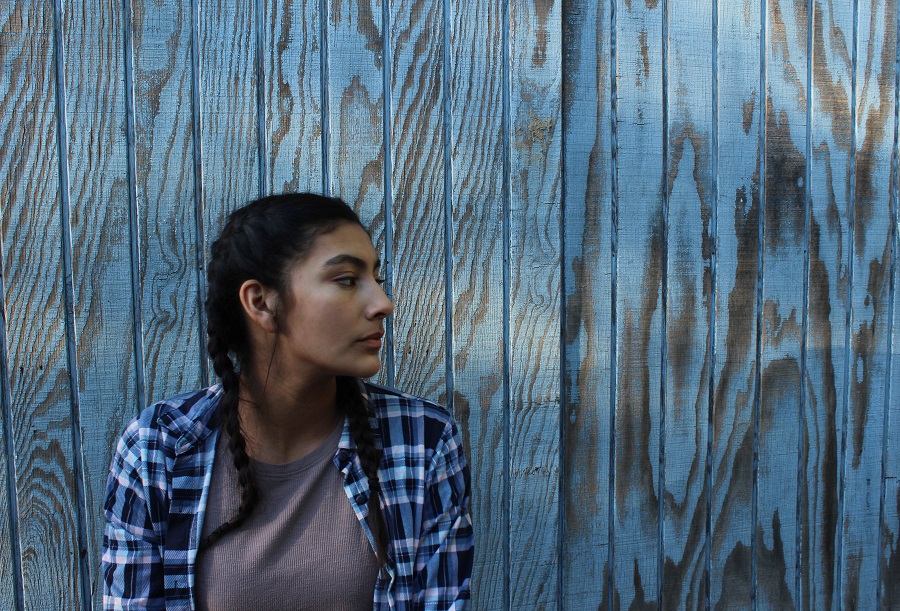 Esta Soy Yo, A Retrospective of Las Fotos Project's Teen Self Portraits
Annenberg Space for Photography
Esta Soy Yo is a landmark retrospective of Las Fotos Project's youth self-portraits created over the course of eight years, reflecting each girls' individuality and photographic creativity.
Learn More
Esta Soy Yo, Self-Exploration through Photography
Hear from teen photographers featured in the Esta Soy Yo exhibition at Photoville Los Angeles and join a conversation on understanding identity, learning photography, and affirming the importance of creative expression.
Learn More
Esta Soy Yo — This Is Me: A Self Portraits Workshop
Las Fotos Project's teen photographers welcome you to bring your full self and join this interactive self-portrait making workshop.
Learn More