Elizabeth Krist
A National Geographic photo editor for over 20 years, Elizabeth Krist is a founding member of the Visual Thinking Collective. She is on the boards of Women Photograph and the W. Eugene Smith Memorial Fund, helps program National Geographic's Storytellers Summit, and advises the Eddie Adams Workshop. She is collaborating on "The Four Elements" exhibition this year for Photoville, and last year produced "A Mother's Eye". She also curated the "Women of Vision" exhibition and book. Krist teaches for ICP and La Luz. Honors include awards from POYi, Overseas Press Club, and Communication Arts. She has judged for the Lit List, The FENCE, POYi, Getty, Instagram, Ian Parry, and the RFK Journalism Awards.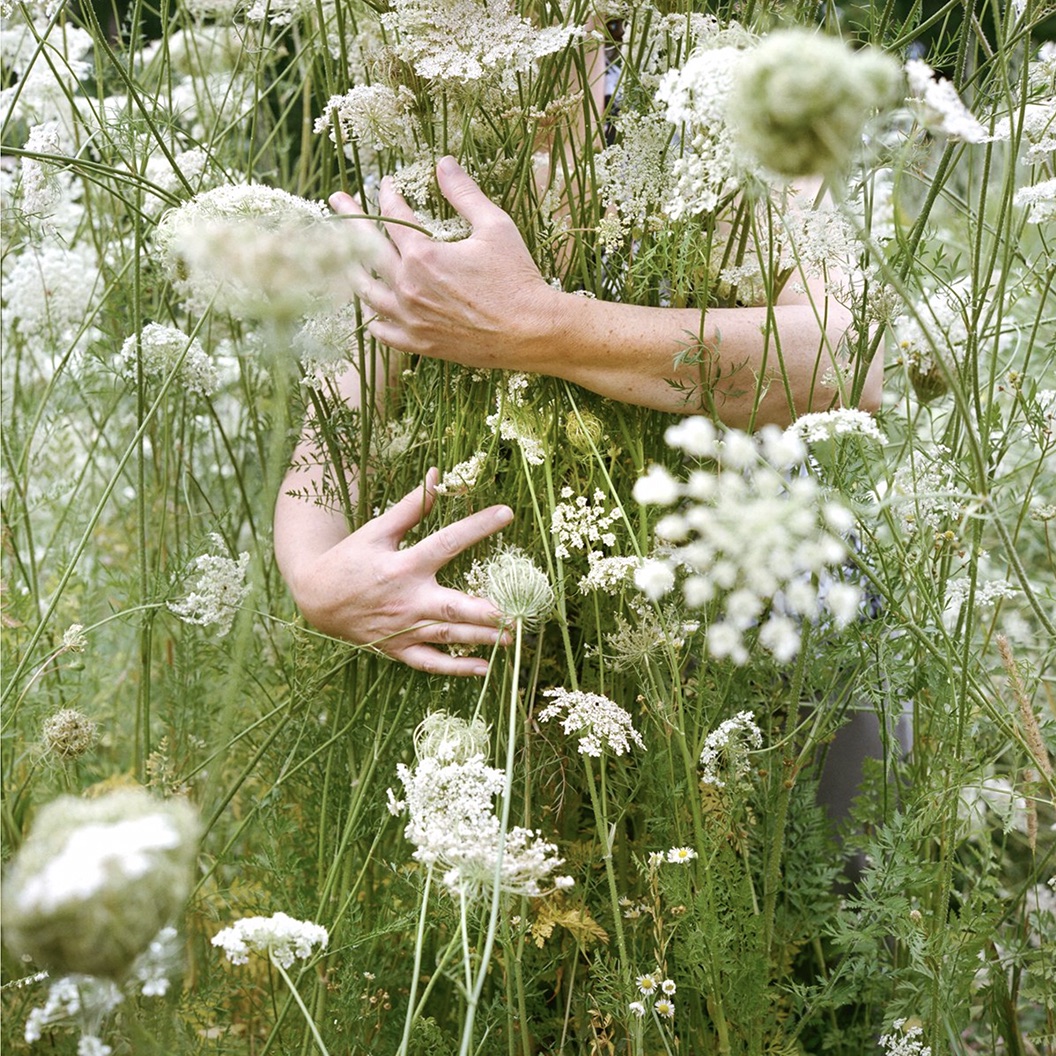 Nature Nurtures
Brooklyn Bridge Park – Empire Fulton Ferry Lawn
Presented by Visual Thinking Collective and Photoville
Nature Nurtures features the work of 12 photographers who have documented how nature inspires and sustains them, brings solace to others, and is a powerful antidote to the stresses of contemporary life.
Learn More
A Mother's Eye
Brooklyn Bridge Park – Empire Fulton Ferry Lawn
A Mother's Eye features photographs of children made by their mothers. Artists uncover the moments that become family memories, narratives of growing up.
Learn More